This essay is a compilation of rare archival records listing the architects and firms that played a crucial role in shaping the city through the Art Deco style, particularly from the 1930s to the 60s. It is a result of years of extensive research on the city and the people who built it, and lists some of their prominent works. 
In the early 20th century, as architects and artists around the world experimented with design and new construction materials, Bombay too came into its own. A dream for a new city was being visualised, in a country moving fast towards independence. The city's built form as a reflection of its modern metropolitanism is often spoken of. But there were several architects and firms that shaped the modern city as we know it today, whose practice and vision are seldom acknowledged.
Art Deco became the language of modern expression for these architects and their practices. Many of them were a new generation of Indian architects graduating from homegrown schools like Sir J. J. School of Art in Bombay, or the Architectural Association School of Architecture in London, among others. These prolific architects merged modernity with prevalent cultural and stylistic practices that reflected swadeshi sensibilities, using a unique stylisation of Art Deco that was adapted to Bombay. 
We list (alphabetically) the 'Architects' first, followed by the 'Architectural Firms'. You may notice overlaps in the practices, representative of a spirit of synergy and collaboration that shaped the city. Click on the buildings highlighted in blue to see them in our online inventory.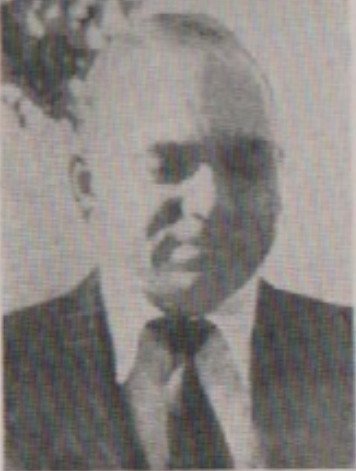 KUMAR RAMSINH
b. 26 October 1906 - d. 31 October 1956 Second Indian partner in Gregson, Batley & King in 1936, after Pierre A. d'Avoine. Designed the Morvi Palace in Gujarat, an Art Deco Palace. Also known for Resham Bhavan, Churchgate and Ilaco House, Fort.
MAGANLAL VORA
Engineer and name partner of the architectural firm Suvernpatki & Vora.
M. A. RIDLEY ABBOTT
M. A. Ridley Abbott was part of 'Prynne, Abbott and Davis', a prominent architectural firm in Madras and southern India at that time, along with name partners John E Davis and Major Harold F Prynne. Appointed as the architect for Liberty Cinema, Marine Lines, J B Fernandes took over its completion after Abbott's untimely death.
MAHADEO KRISHNAJI JADHAV
Started a private practice with his two former students Janardan Ganesh Patki and Ganpat Shrikrishna Dadarkar in 1931; the same year he was selected as the first Wittet Scholar. Jadhav was also appointed the State Architect and Engineer at Baroda in 1940 and Architect to the Bombay Government in 1949. From 1954-55 he was elected President of the Indian Institute of Architects.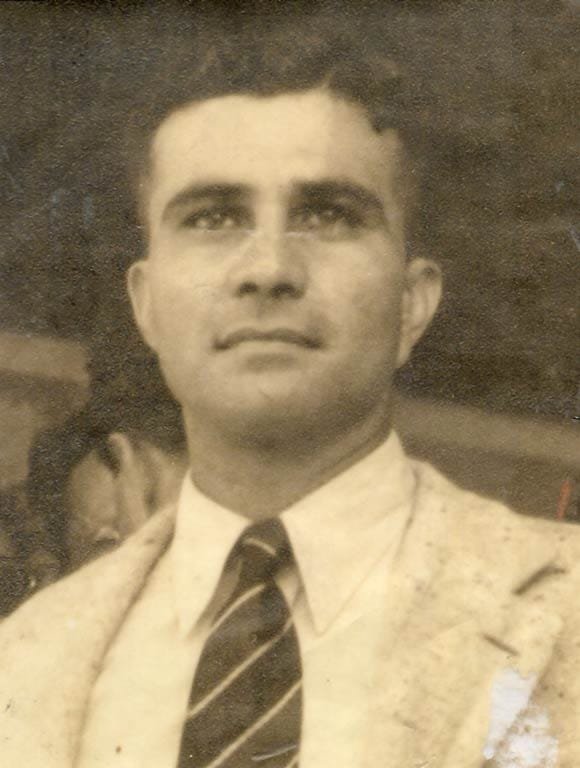 MINOCHER "MINOO" J.P MISTRI
b. 10 December 1915Son of Jamshedji Mistri (of Mistri & Bhedwar), Minocher Jamshedji Pestonji Mistri joined the firm in 1940 and became partner in 1941. After his father's death, he and his sister Perin partnered with D. W. Ditchburn to form Ditchburn, Mistri & Bhedwar. He co-founded the art and architectural magazine Marg in 1946 .
PIERRE AVICENNA D'AVOINE
b. 1907 - d. November 1960First Indian partner of Gregson, Batley & King in 1935, partly of French-Mauritian descent. Designed the Cricket Club of India and the Ritz Hotel, Churchgate. Also a talented cricketer himself, he played for the GBK team.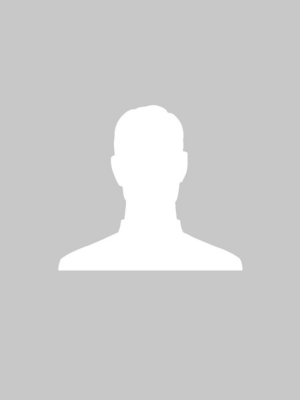 PERIN JAMSHEDJI MISTRI
b. 1913 - d. 1989First-registered female architect of India, daughter of Jamshedji Mistri of the architectural firm Mistri & Bhedwar. After their father's death, she and her brother Minocher Mistri partnered with D. W. Ditchburn to form the architectural practice of Ditchburn, Mistri & Bhedwar. Known for Shengre La, Cumbala Hill.
SHANKARRAO H. PARELKAR
b. 28 September 1897 - d. 08 November 1979Architect known for Lamba Building (formerly Cooper Building) and Shri Krishna Bhuvan, Matunga. President of the Indian Institute of Architects (1943-44).
SRIDHAR JAYARAM NARWEKAR
President of the Indian Institute of Architects (1944-45), also known for designing Prabhat, Dadar. Narwekar was the first candidate to pass the inaugural R.I.B.A. Associateship Examination in Bombay, and also the only one at the time to achieve this in the first attempt.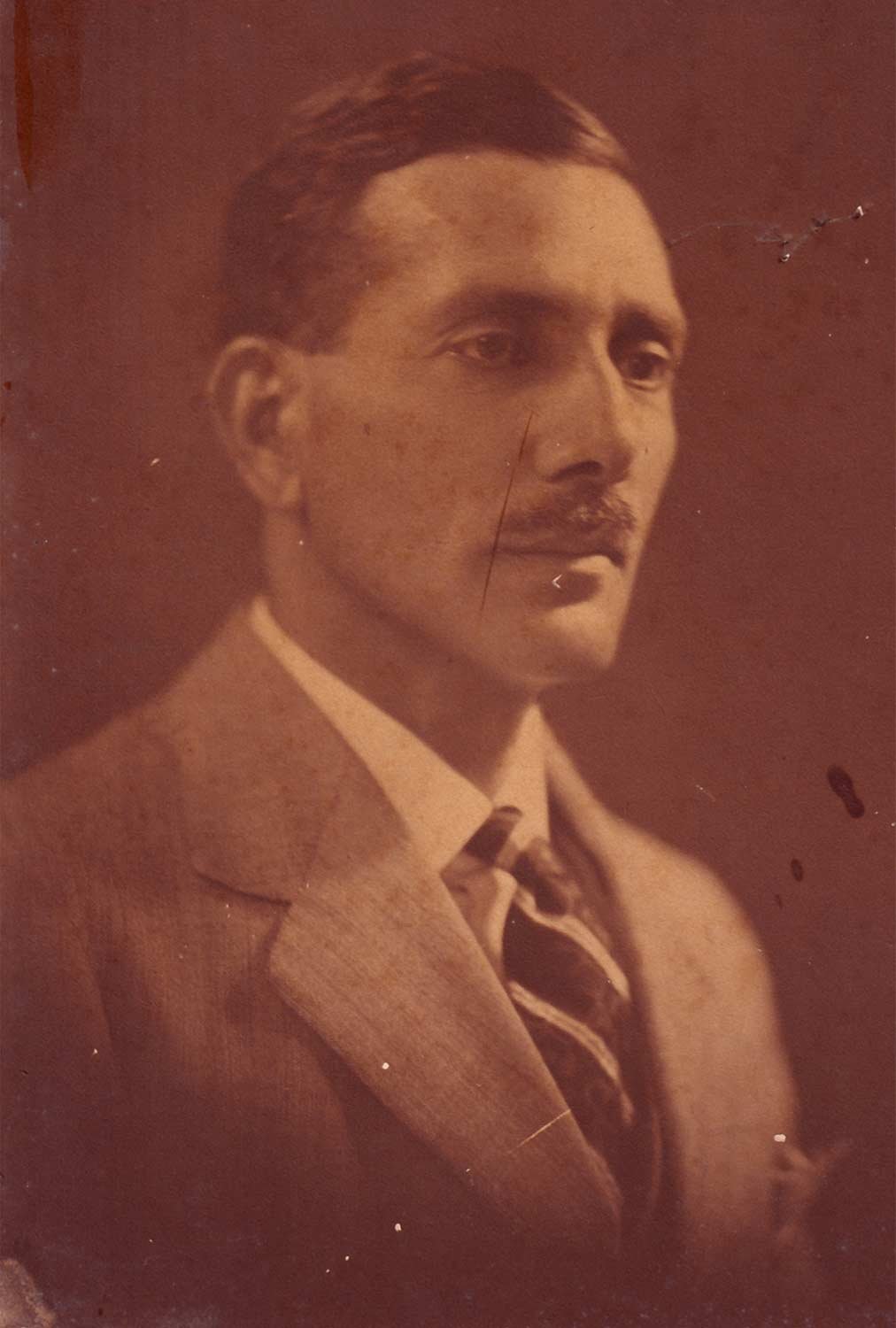 SOHRAB KAIKUSHRO BHEDWAR
Architect of the iconic Eros Cinema, Oval Maidan and name partner in architectural firm Bhedwar & Bhedwar, along with his brother Cawas Kaikushro Bhedwar. Also designed Green Fields, Oval Maidan.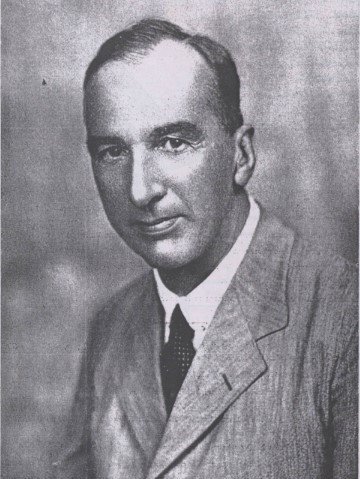 THOMAS SEDGWICK GREGSON
Name partner in Gregson, Batley & King. Vice President of Bombay Architectural Association in 1926-27. President of the Indian Institute of Architects for two consecutive years, in 1932-34.
THOMAS WHITE LAMB
b. 5 May 1870 – d. 26 February 1942Known as the 'King of theatres,' Lamb was the leading designer of cinema theatres in the world, and designed the Metro Cinema, Marine Lines.
VISHNU MAHADEO SUVERNPATKI
Name partner of the architectural firm Suvernpatki & Vora, he designed Fairlawn, Oval Maidan.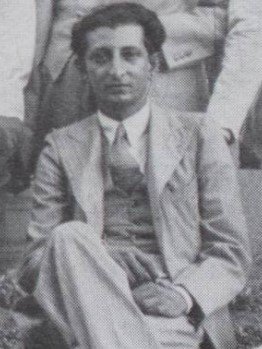 YAHYA CASSUMJEE MERCHANT
b. 1903 – d. 1990 Designed many buildings throughout India and Pakistan, including DCB Building (Ismailia Bank building), Umerkhadi and Baitul Saadah, Cumbala Hill, Mumbai; and the Jinnah Mausoleum in Karachi, Pakistan. He taught architecture at J.J. College of Architecture, from 1943-1961.